Focused, Diverse, Disruptive.
Altus has a strong track record of helping companies access both public and private venture capital in Canada, in a variety of market sectors, from blockchain and security software/hardware, mining to Energy Metals.

Infinity Stone's mission is to be a diversified, single source supplier for the critical energy metals being used in the clean energy revolution alongside its established SaaS solution portfolio. The Company's primary business units include HealthCheck (Stratum Health Technologies LLC) and its energy metals portfolio. Infinity Stone is meeting the demand from battery and wind turbine manufacturers, nuclear and hydrogen energy producers, and energy metals speculators by acquiring 100% interest in critical mineral deposits and occurrences in stable mining-friendly jurisdictions, close to final use destinations in North American manufacturing hubs.

Defense Metals Corporation
Defense Metals Corp. is a mineral exploration company focused on the acquisition of mineral deposits containing metals and elements commonly used in the electric power industry, military, national security and the production of green energy technologies, such as, high strength, light weight, rare earth magnets. The company trades in Canada under "DEFN" on the TSX Venture Exchange, the United States, under "DFMTF" on the OTCQB and the German, Frankfurt Exchange under "35D"

Led by a team of experienced exploration, mining, and financial specialists, Silver Valley Metals are now the first company to consolidate the western extent of the Silver Valley mining corridor west of the famous Bunker Hill Mine. The Silver Valley is a prolific mining jurisdiction with 6 historic mines on the Ranger-Page project area. Our pursuit for discovery is supported by historical underground mining data and surface geological data that shows high grade silver, zinc, and lead mineralization present within the shallow, undeveloped mines. The project has never been studied using today's modern exploration techniques and Silver Valley Metals will be the first in the region to do so.

African Energy Metals is a mineral exploration and development company focusing on the acquisition, development and enhancement of a portfolio of high quality cobalt properties and interests around the world. Their strategy is to carefully control the chain of custody so that all extracted resources are not tainted by the use of child labour or other unethical labour and business practices. They invest in opportunities only if the anticipated competitive opportunities materialize and comply with rigorous pre-defined criteria.

Indie Power Systems (IPS) is utilizing its technology and expertise in energy management, including battery charging and battery management, to develop an advanced Vehicle Charging Station. This Vehicle Charging Station is designed to be the most intelligent and efficient in the industry. IPS expects to transform the traditional Charging Station into a complete integrated Vehicle Charging System allowing the user to control the level and timing of energy flows between the grid, energy storage, alternative energy, and vehicle charging.

$1.5M Capital Raised
$4M Open
Snobal is a technology company on a mission to make it easy for organizations to solve mission-critical issues and knowledge gaps using virtual reality and augmented reality. Snobal Cloud is the best enterprise-friendly VR/AR platform for your immersive workspace. Use for customer engagement and collaboration, employee collaboration, and workplace training.

NEXE is an innovative materials company that designs, manufactures and leverages disruptive technology to make plant-based products. Founded in 2015, the company leveraged 3D printing to design, prototype and patent the world's first compostable single-serve coffee pod born out of the need to replace non-biodegradable plastic.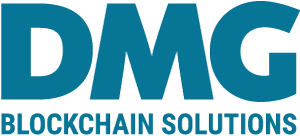 DMG is a diversified cryptocurrency and blockchain platform company that is focused on the two primary opportunities in the sector – mining public blockchains and applying permissioned blockchain technology to address the fraud and friction that plagues the movement of value through supply chains. DMG's strategy is to become the domain experts in verticals across many industries including agriculture, pharmaceuticals, energy, precious metals, transportation, financial services and manufacturing.

Patriot One Technologies Inc.
Patriot One Technologies Inc. and a research team at McMaster University, a well-respected Canadian center for research, and led by the expert guidance of Dr. Natalia Nikolova (IEEE Fellow, CAE Fellow, P.Eng. Professor, Canadian Research Chair in High-Frequency Electromagnetics) have come together to commercialize a system to detect concealed weapons utilizing novel radar technologies and custom software solutions.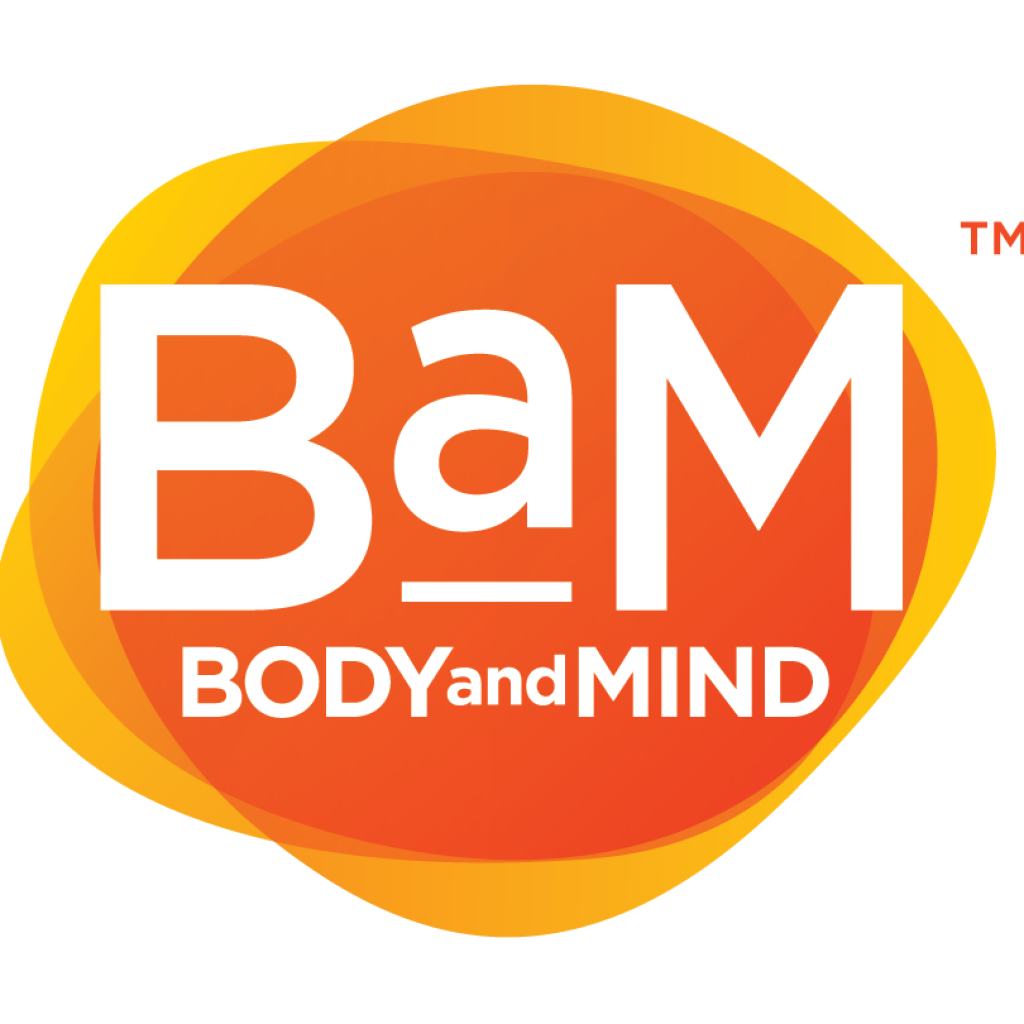 BaM is a Marquis Lifestyle Brand that had grown into a multi-state operator starting with award-winning medical cannabis strains, innovative oils, edibles, and extracts. For 15 years they have been collecting elite cannabis plants from all over the world in efforts to have the best Cannabis in the USA and develop medical cannabis strains that give the perfect balance of body and mind.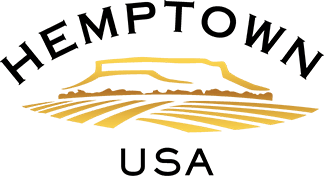 Hemptown is a diversified cannabinoid company delivering product offerings across the value chain, in multiple sales channels, to meet the growing global demand for cannabinoid-based products. The team with Fortune 500 experience, are the pillars for Hemptown's growth model as the Company pushes into the consumer-packaged goods sectors with top quality white label and branded product lines for the consumer market.