Focused, Diverse, Disruptive.
Altus has a strong track record of helping companies access both public and private venture capital in Canada, in a variety of market sectors, from blockchain and security software/hardware, mining to Energy Metals.

NEXE is an innovative materials company that designs, manufactures and leverages disruptive technology to make plant-based products. Founded in 2015, the company leveraged 3D printing to design, prototype and patent the world's first compostable single-serve coffee pod born out of the need to replace non-biodegradable plastic.

Contakt World is a technology company that works with public health agencies and the general public to offer innovative tools that connect with communities. Our aim? To be the most trustworthy, accessible and scalable digital public health and safety platform globally.
Contakt World combines human-centered design, aggressive R&D, next-gen data integrations and strategic health partnerships to empower and build mutual trust within communities, and contribute toward health equity for users around the world.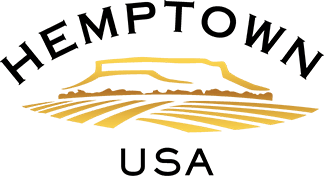 Hemptown USA is growing some of the finest cannabinoid-rich hemp plants in the world to meet the ever-increasing global demand for premium cannabinoid products. In total, the company cultivated more than 1,500 acres in three states – Oregon, Colorado and Kentucky.  Hemptown USA is well-positioned to capitalize on a global market expected to exceed $22 billion by 2020.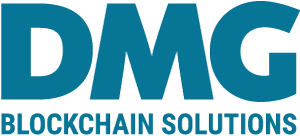 DMG is a diversified cryptocurrency and blockchain platform company that is focused on the two primary opportunities in the sector – mining public blockchains and applying permissioned blockchain technology to address the fraud and friction that plagues the movement of value through supply chains. DMG's strategy is to become the domain experts in verticals across many industries including agriculture, pharmaceuticals, energy, precious metals, transportation, financial services and manufacturing.

Defense Metals Corporation
Defense Metals Corp. is a mineral exploration company focused on the acquisition of mineral deposits containing metals and elements commonly used in the electric power industry, military, national security and the production of green energy technologies, such as, high strength, light weight, rare earth magnets. The company trades in Canada under "DEFN" on the TSX Venture Exchange, the United States, under "DFMTF" on the OTCQB and the German, Frankfurt Exchange under "35D"

Central African Gold is a mineral exploration and development company focusing on the acquisition, development and enhancement of a portfolio of high quality cobalt properties and interests around the world. Their strategy is to carefully control the chain of custody so that all extracted resources are not tainted by the use of child labour or other unethical labour and business practices. They invest in opportunities only if the anticipated competitive opportunities materialize and comply with rigorous pre-defined criteria.

Patriot One Technologies Inc.
Patriot One Technologies Inc. and a research team at McMaster University, a well-respected Canadian center for research, and led by the expert guidance of Dr. Natalia Nikolova (IEEE Fellow, CAE Fellow, P.Eng. Professor, Canadian Research Chair in High-Frequency Electromagnetics) have come together to commercialize a system to detect concealed weapons utilizing novel radar technologies and custom software solutions.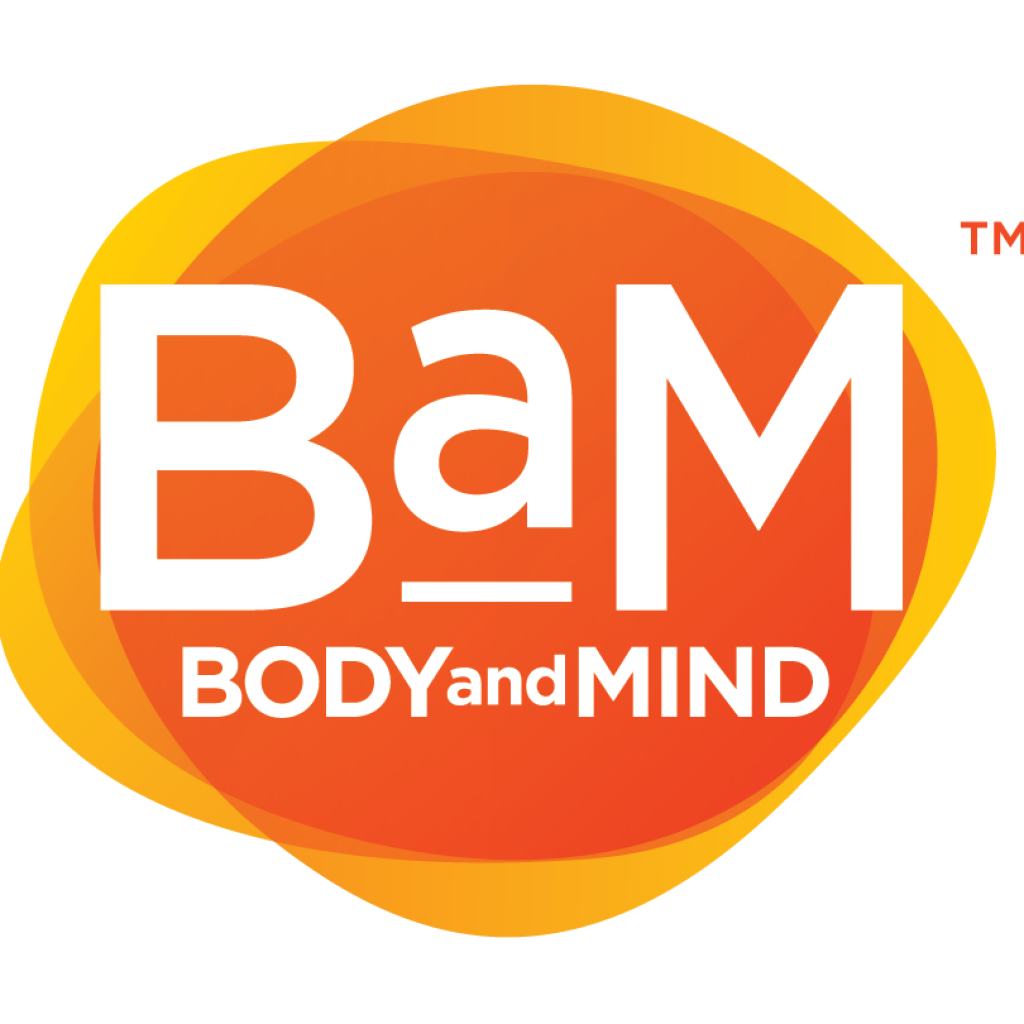 BaM is a Marquis Lifestyle Brand that had grown into a multi-state operator starting with award-winning medical cannabis strains, innovative oils, edibles, and extracts. For 15 years they have been collecting elite cannabis plants from all over the world in efforts to have the best Cannabis in the USA and develop medical cannabis strains that give the perfect balance of body and mind.