Focused, Diverse, Disruptive.
Altus has a strong track record of helping companies access both public and private venture capital in Canada, in a variety of market sectors, from blockchain and security software/hardware, mining to Energy Metals.

Patriot One Technologies Inc.
Patriot One Technologies Inc. and a research team at McMaster University, a well-respected Canadian center for research, and led by the expert guidance of Dr. Natalia Nikolova (IEEE Fellow, CAE Fellow, P.Eng. Professor, Canadian Research Chair in High-Frequency Electromagnetics) have come together to commercialize a system to detect concealed weapons utilizing novel radar technologies and custom software solutions.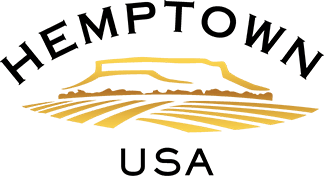 Hemptown USA is growing some of the finest cannabinoid-rich hemp plants in the world to meet the ever-increasing global demand for premium cannabinoid products. In total, the company cultivated more than 1,500 acres in three states – Oregon, Colorado and Kentucky.  Hemptown USA is well-positioned to capitalize on a global market expected to exceed $22 billion by 2020.

Defense Metals Corporation
Defense Metals Corp. is a mineral exploration company focused on the acquisition of mineral deposits containing metals and elements commonly used in the electric power industry, military, national security and the production of green energy technologies, such as, high strength, light weight, rare earth magnets. The company trades in Canada under "DEFN" on the TSX Venture Exchange, the United States, under "DFMTF" on the OTCQB and the German, Frankfurt Exchange under "35D"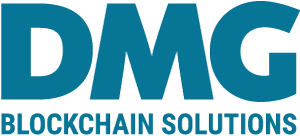 DMG is a diversified cryptocurrency and blockchain platform company that is focused on the two primary opportunities in the sector – mining public blockchains and applying permissioned blockchain technology to address the fraud and friction that plagues the movement of value through supply chains. DMG's strategy is to become the domain experts in verticals across many industries including agriculture, pharmaceuticals, energy, precious metals, transportation, financial services and manufacturing.