Public Company Administration
Ensuring proper compliance and administration of publicly traded companies
Providing investors with proper information about company; provide market intelligence to internal corporate management.
Assisting transition from private company to public company.
Assisting in the consolidation of companies or assets.
Maximizing shareholder value through long-term and short-term financial planning and the implementation of various strategies
Brand Development & Messaging
Growing brand equity through simple story telling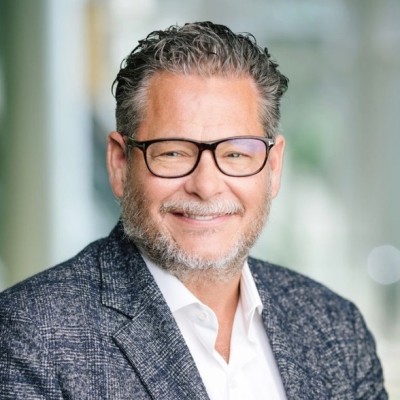 Mr. Townsend has extensive experience in corporate finance spanning over 25 years. Mr. Townsend is one of the founding partners of Altus Capital Partners, a boutique investment bank based in Vancouver, B.C. Altus has been involved in raising over $180-million in equity financings over the past five years. Mr. Townsend co-founded Hemptown, Patriot One Technologies Inc., and Body and Mind Inc.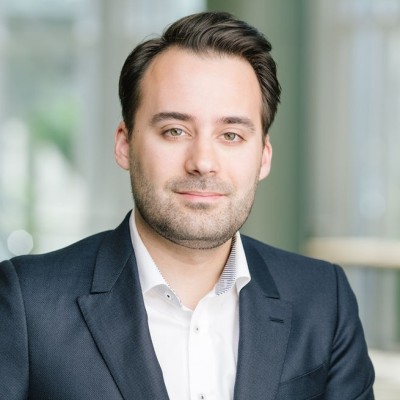 Zayn Kalyan is an experienced investment banker and business development executive. Starting his career as a software engineer, his background in the "ground-up" development of startup technology companies serves as his foundation in finance. Since joining Altus, Zayn has played a instrumental role in the origination of over $50 million in financing. Zayn has served in upper management and on the boards of multiple public companies since 2014. He has hands-on experience in the day-to-day management of small and mid-size organizations.